"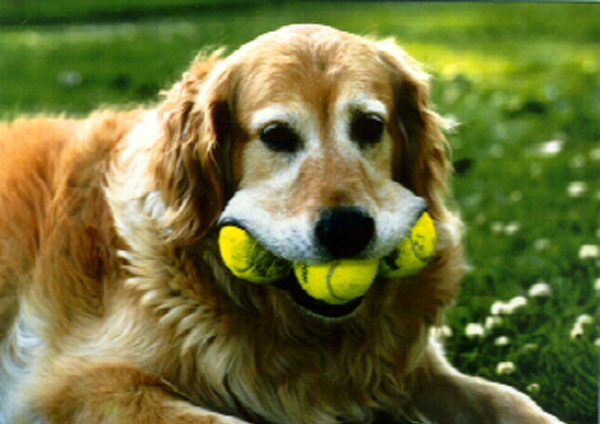 "
"TENNIS MENACE - NOT A WAREHOUSE"


It's Unbelieveable but true! NAME YOUR OWN PRICE! (via e-mail only)
"Name your Own Price" on any of our New or Used Tennis Racquets.
E-mail us at "sales@tennismenace.com" with your offers on racquets.
If we can make it happen, we will e-mail you back, accepting your offer.
You can also NAME YOUR OWN PRICE on Large Quantities of STRING!
Be aware that the prices of VERY RARE RACQUETS may not be negotiable.

Limited time additional offer. Spend a total of $199.95 or more
including the purchase of any STRUNG RACQUET & get FREE
a ($19.95 value) Gamma Hi-Rise Ball Hopper (75 Ball Capacity).
Picks up balls and then stands up, so you can practice serving.
Entire order will be shipped in 1 box. No split shipments allowed.
Hopper must be included in the order. Not valid on previous orders.
---
Click on the balls to go to........



ABOUT US******

CONTENTS******

ORDER FORM..

TENNIS ELBOW