"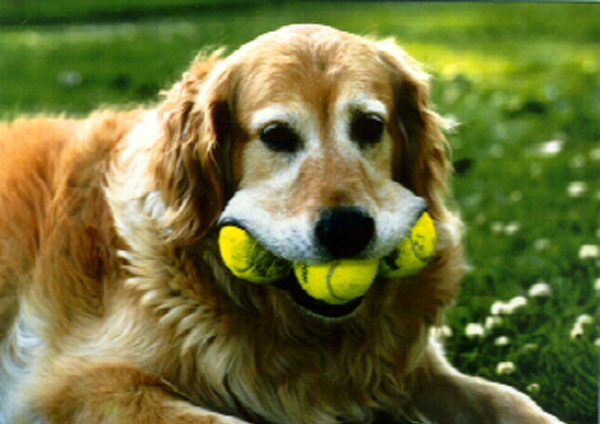 "TENNIS MENACE - NOT A WAREHOUSE"

Tennis Menace offers the World's largest selection of Tennis Equipment.
While we carry all the products that are in current production, we specialize
in Rare, Hard to find, Discontinued products, not available from other souces.
Racquets by manufacturers such as Yamaha, Donnay S.A. of Belgium, Puma,
Estusa, Wimbledon, who are no longer in business, and many older models by
those manufacturers who continue in the business of marketing racquets today.
The same holds true for our selection of Strings & Grips. Not just offering those
in production currently, but those Impossible to find Discontinued ones as well!

Along with this huge selection of Racquets, we also have a supply of Grommets
for almost every racquet ever made. While other dealers tell you, "Not Available",&
"Time for a new racquet", Tennis Menace can put almost any racquet back in play.



It's Unbelieveable but true! NAME YOUR OWN PRICE! (via e-mail only)
"Name your Own Price" on any of our currently listed Tennis Racquets.
E-mail us at "sales@tennismenace.com" with your offers on racquets.
We will answer you via e-mail, either accepting or rejecting your offer.
Make your offer REALISTIC, so you have a chance of it being accepted.
You can also NAME YOUR OWN PRICE on Large Quantities of STRING!
Be aware that the prices of our OLDER DISCONTINUED RACQUETS as
WELL as our RARE & HARD TO FIND RACQUETS may not be negotiable.



Limited time additional Special Offer. Spend a total of $199.95 or more
including the purchase of any STRUNG TENNIS RACQUET & get FREE
($19.95 value) Gamma Hi-Rise Ball Hopper (featuring a 75 Ball Capacity).
Picks up balls & then stands up, so you can practice your serving tecnique.
The entire order will be shipped in ONE box. No split shipments are allowed.
Hopper must be included in the submitted order. Not valid on previous orders.


Click on the balls to go to........



ABOUT US******

CONTENTS*******

ORDER FORM...



FREQUENTLY ASKED QUESTIONS.*****

TENNIS ELBOW